Carbon Brushes
We trade a wide range of carbon brushes for motors we trade these carbon brushes as per the needs of the customer. We design as per our client's requirement to fulfill their needs.
Our range of spare parts comprises of electric carbon brush and brush holders.
These electric carbon brush traded by us are fabricated from the batches of carbon blocks having uniform properties within narrow tolerance limit.
Material :
we are using different types of carbon blocks,Imported & Indian as per the applications,such as:Asaam Carbons, ELCA LORRAINE, UNIKA.
Uses :
D.C. Motors
Power Generators
Current Transfer System
Special Machines
WindMill
A C Motors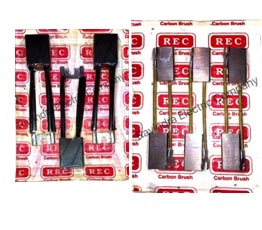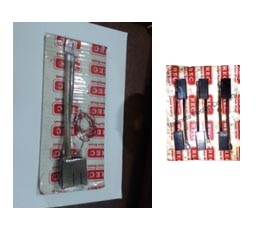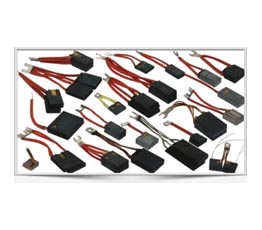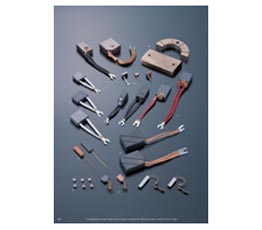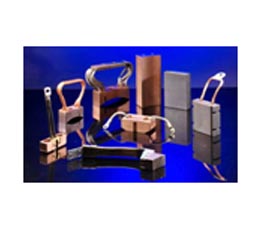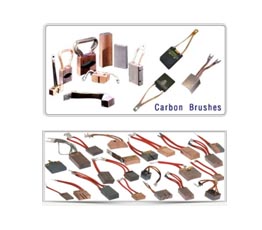 Our Products
call for quick order
09844 077 497
09844 580 901
CONTACT US