Constant Force Spring
As one of the leading Spring Trader we strive to draw the maximum performance potential out of every piece of Spring  Desgined by us. Offering solutions that often exceed your expectations. Our unique design capabilities give us a high degree of flexibility in design.
We can customize a Spring  as per your requirements. Our sales person can visit your factory and make one as per your requirement.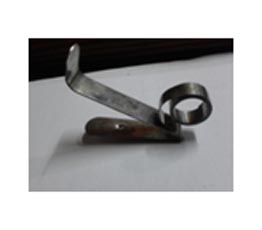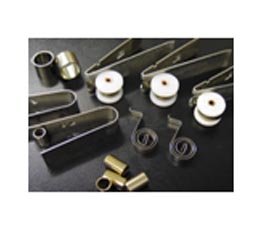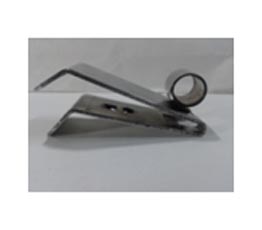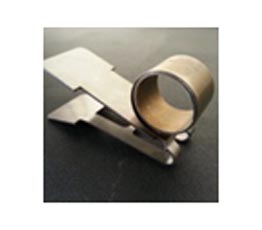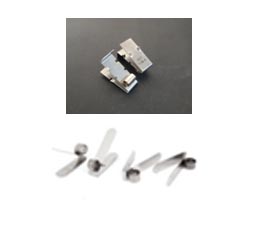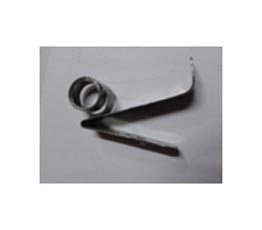 Our Products
call for quick order
09844 077 497
09844 580 901
CONTACT US